Several businesses resort to leasing equipment instead of making the down payment for a brand new one due to different reasons. One reason might be due to a tight budget or the short term of the operations that require the equipment, but comparing a monthly lease payment to an entire purchase price might come with either benefits or losses depending on the situation that warrants it.
Scenarios like when you are just starting a business in an industry that has equipment changing regularly will cause some major setbacks if you choose to purchase all the equipment brand new rather than lease them for the short period that you need them.
Is New Equipment Leasing Cheaper Than Buying?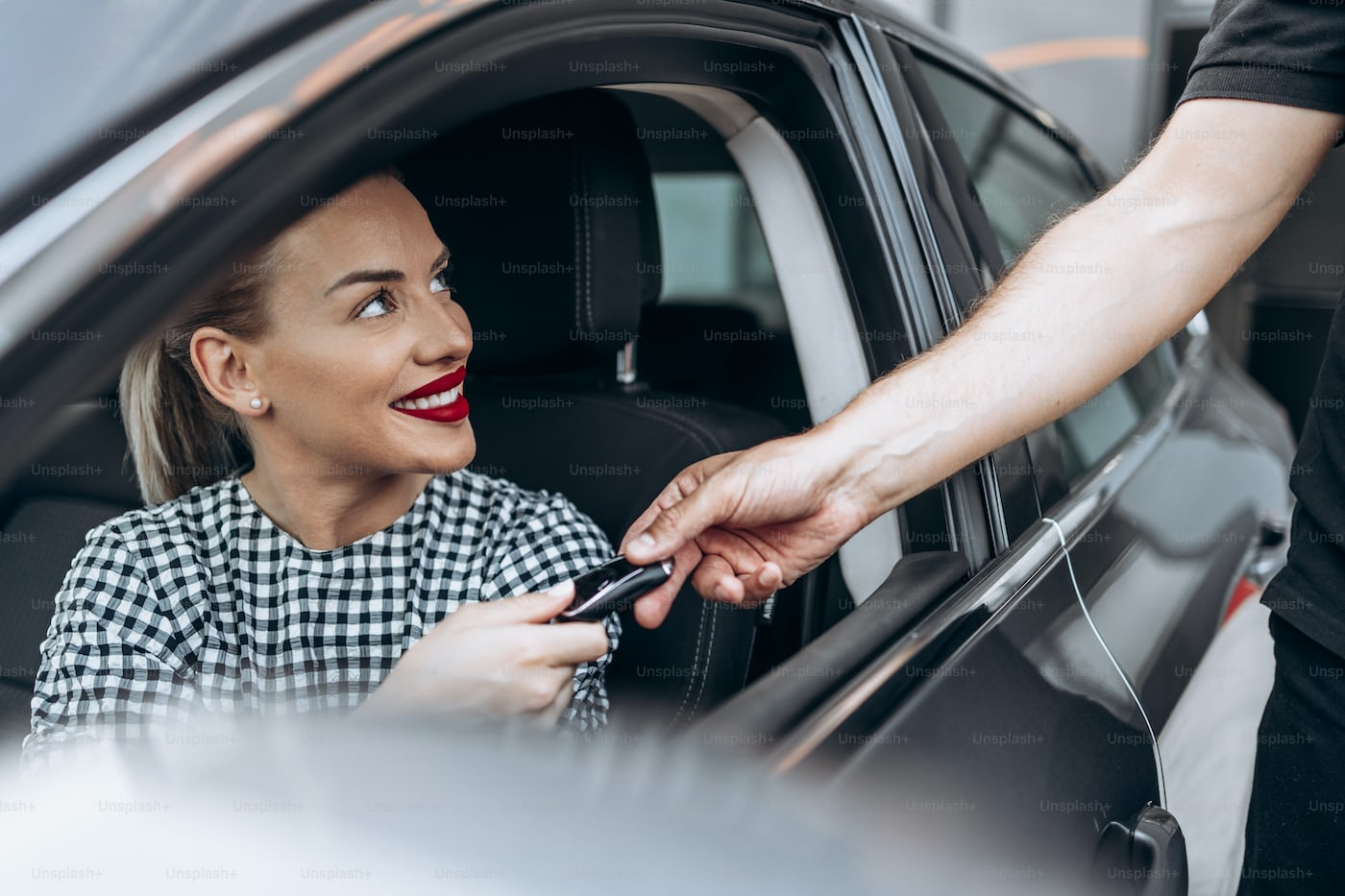 Comparing the pricing of an equipment purchase or lease helps you factor out which is the best decision to make, but there are different things to consider when going for equipment to aid your business operation. However, the question of pricing stands to be debatable because getting a lease a new car on lease is outright cheaper than purchasing brand-new equipment for your business, but there is a catch to it.
A purchase is a one-time thing, and you will likely spend more on leasing the equipment, depending on the timeframe that you plan to have the equipment leased. Purchase, on the other hand, makes you pay the money at once, but leasing a car on lease doesn't. In terms of the price being cheaper, buying or leasing a car on lease always costs you less than you would spend when getting brand-new equipment to improve your business, making it the cheaper choice you can consider.
Businesses then have to wait until their budget can accommodate the monthly cost of the equipment purchase before making a decision to go for it, while several others opt in for an equipment lease which is also affected by inflation but still stays rather cheaper than making a brand new equipment purchase for their business.
Leasing is also cheaper since your repayments on auto leases stay at a price based on your first payment, meaning inflation will not affect monthly payments on your current lease contract until you end it.
When Is Office Equipment Leasing the Best Solution?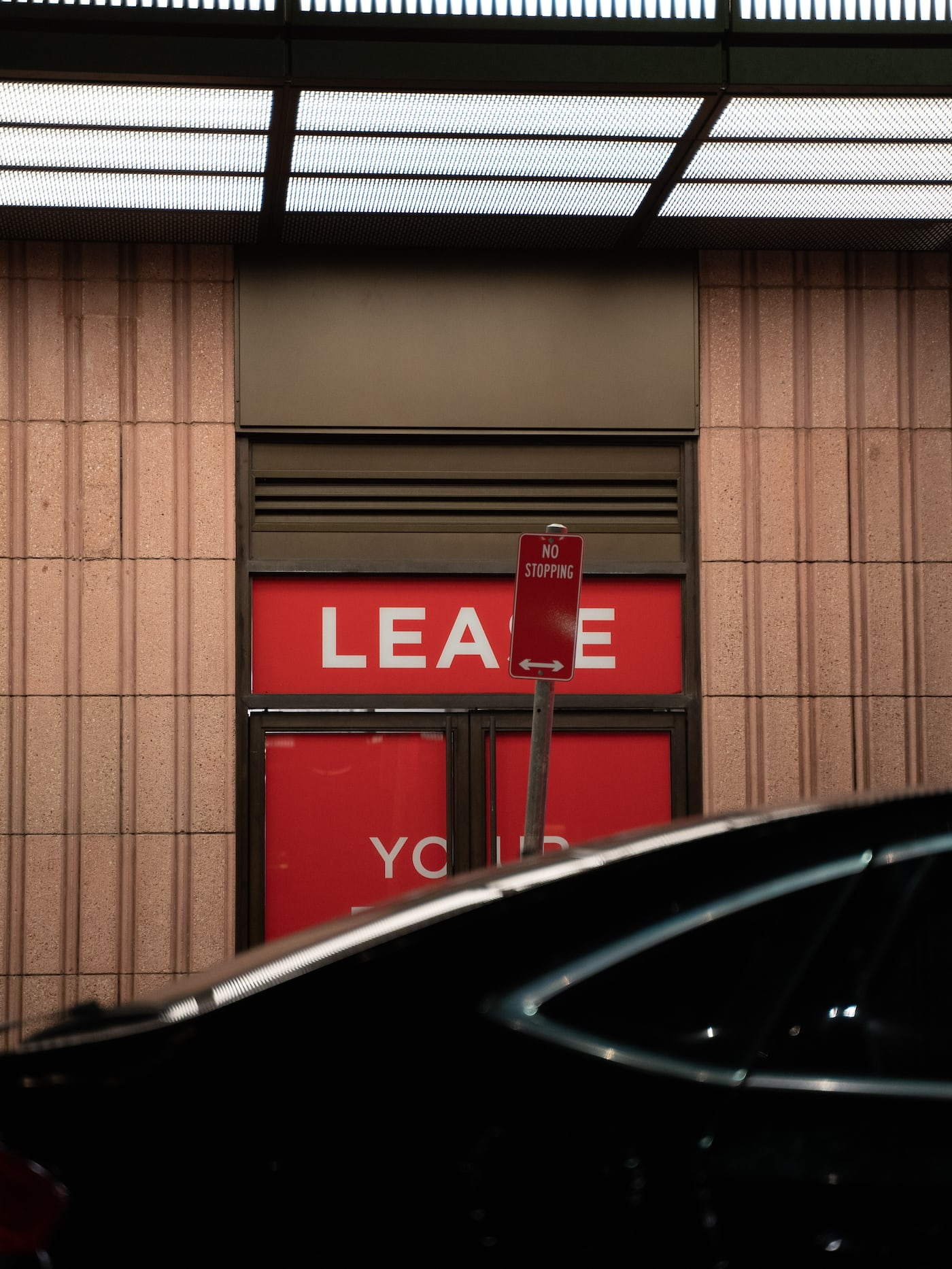 When running a business, you will need to understand what leasing and purchasing are along with the best situation to resort to either or both of these instances when making a decision to lease early to get equipment that will aid your business operations.
Purchasing equipment is great and all since you get a brand new product that has not been used before, which is guaranteed with the seal that comes with the purchase price of equipment along with a certain duration of guarantee to give room for cost-efficient or free repairs when you encounter an issue with the product.
However, getting a lease can also benefit you in more ways than one, especially if your business is one that is just starting out with little capital to go for it. Leasing also serves as the best solution for you if you do not have a detailed rundown of the equipment that your business needs for its operations which is common in cases where you start out the business or situations where the equipment that you require for your business changes frequently. You need to keep your arsenal updated to serve your customers consistently and with seamless service.
Different scenarios require you to pick leasing car buying up over purchase of equipment, and in detail, you should always opt for leasing car purchase of equipment in situations where:
You Need Your Capital
Most businesses, companies, or organizations run on a budget which might be really tight, especially for businesses that are just starting out or haven't had a really big turnout while operating. A tight budget means the capital is pretty limited, and the company can't afford to go outside the mileage limits of the budget on any purchase, even of its essential to the growth of the business making operations harder or impossible to complete and increasing the percentage of unsatisfied customers that leave the company.
Situations like this warrant leasing equipment to handle the costs helping you spend less than you would if you choose to purchase brand-new equipment for your organization. It gives you the benefit is leasing cheaper than financing and of spending less on a single piece of equipment, allowing you to get more for the same budget that might only have provided you with a few pieces of equipment for your business operations.
Since the budget is tight, purchasing equipment with upfront costs and monthly payments will be challenging, and a lease helps you get this equipment by allowing you to spread out lower monthly payments over months or years, depending on the contract.
You Are Just Starting Out
New businesses often face several challenges, especially for those starting out as small businesses, since they will always have a tight budget and won't be able to handle so many purchases while starting out.
There are several things that a new small business will need to get, which will span a space to use for an office, and also include resources to get things done like raw materials, decor, and furniture along with a factor for employee, sales tax payment and finally the equipment used to manage these resources to ensure that you serve your customers properly, seamlessly and consistently.
It is essential to prioritize leasing equipment if you are a new business with small-scale operations to optimally manage your resources while saving costs and sticking to your budget. It's even more important if you are a new small startup whose operations will use varying equipment that will change over time since it will be an issue changing brand new equipment when on a tight budget, especially with the resale value of a new vehicle or car being lower than the cost at which you purchased it.
Your budget gets affected by the resale of equipment, making leasing the best choice for you if you are starting out your business and want an optimally streamlined mode of operations and maintenance costs.
You Want to Expand Your Business
If you are planning an expansion, then you really should consider leasing a car loan for the new equipment that you will need to perform the new operations that your business is going to run when offering services to your existing and new customers based on your target audience in your industry.
Expansion attracts a lot of expenses, and getting a new car, leases, and loans for new equipment for every new service you plan to offer will break your budget, creating issues when working on other aspects of the company or organization's new size.
Opting in for equipment lease or loan payments doesn't only allow you to lease cars and get them at more affordable prices but also lets you divert your funding into more productive areas, especially when working on expanding your business either in size by creating more services or by setting up branches in some other locations to increase your reach.
Leasing helps you improve your business if growth is the basis of your expansion regardless of whether it is for more services or to broaden your network with more touchdowns in different locations.
Your Needs Change Frequently
In situations where the needs of your business change very often, it is essential to prioritize going for a back lease agreement when considering equipment to get since it serves you and your finances better with that choice.
The rapid interest rate and evolution across the globe lead many companies and businesses to switch up their operations to accommodate new ones or change their services entirely, which will require them to get new equipment if the services are vastly different from those that they offered previously which might be what you are experiencing currently.
A lease helps in situations where you might not be able to access your equipment, which occurs during a pandemic. This means you can cancel your car insurance lease without any issues, but it will be a liability for businesses who purchased brand-new equipment with monthly loan payments and no way to use it. You will need to keep purchasing brand-new equipment that you got with a loan while still repaying the loan even if you don't need it anymore, but leasing a car erases this issue since it can be returned when the lease period elapses.
Its also essential to avoid buying expensive equipment outright if you don't know the evolution path that businesses in your industry will take, increasing the benefits of an equipment lease.
You Need Equipment that Gets Updated Frequently
Some types of equipment can stand the test of time and go with you on your business journey for decades without falling apart or giving you a reason to change it, but not all equipment has this benefit. Several pieces of equipment will require you to change them, especially those with features updated very frequently since you will need to access these features to ride the trends and stay on top of the ranks if you want to survive with the changes in your industry.
Keeping up with the frequent updates means getting access to the new version of the equipment once it comes out, which implies that your finances will have to prepare for the monthly payments on your new purchase every time your equipment gets updated.
Purchasing might sound good, but all new equipment is pretty expensive when they come out for the first time and when a new version is released, which will likely hit your budget hard. On the other hand, leasing helps you keep up with the consistent updates that the equipment in your industry gets as you need to cancel the lease, pay cash out for the current equipment, and switch to leasing the updated version, creating a seamless workflow for you and your business operations.
Not Sure Whether You Want to Buy Your Equipment
Sometimes deciding to buy or not go for equipment might lie in your hands to create a path for your business before starting it out or even after it is up and running. You will want to factor out the options you have to know if you really need the equipment, or it might just tie wear and tear down your finances, serving as a liability to your business.
Leasing is the best option since you will pay cash upfront and won't need to worry about purchasing brand-new equipment for an expensive amount before knowing if it fits your business operation.
If it turns out that leasing a car or buying a car lease is not worth it, then you can always cancel the lease, which gives you more flexibility with your decisions, especially if you don't have a solid decision set out for yourself. Leasing equipment is the best choice that you can make as it gives you a solution to your indecisive state and provides enough room for you to try out different equipment before settling down to pick the one that you want for your business.
How Does Leasing Work?
Opting for a lease for your equipment takes less time to complete and is easier compared to several other processes you might have encountered. The reason is that it's a lease term, not a loan term permanent purchase, so you don't have to do too much to get the equipment that you need, but it does attract a contract that contains clauses for repayment s to renew the lease.
One company that gives you a stress-free leased car leasing service is the Noreast Capital company, with its business-friendly packages, affordable monthly payments, and contracts to help you get the most out of your business operations with their equipment rental car leasing here.
You need to do some work that compiles the names of the equipment you would like to lease based on the operations that you need them for in your business and hand it over to them. You will also need to compile your financial information to serve as a means of verification to help them confirm your identity and know your business. Contacting them gets easier as you can reach their company via putting a call across to them over the phone or looking them up online and engaging them in a conversation to help them know about your business and how they can serve you optimally with a monthly payment.
What Equipment Can Be Leased?
It's essential to know the equipment that you can get on a lease with the car leasing a car to a company that you are planning to go into a lease a car to contract with to avoid any unforeseen issues that might affect your business. Each car leasing company or car financing company always has a list of equipment that they provide for a lease to help you better make your selection to ensure you make the most out of your car lease, and Noreast isn't any different with the detailed list of equipment that they provide and low monthly payments to help your decision-making process.
The equipment you get to enjoy on a monthly payment or lease paymentsNoreast span those specific to trade in your industry, software-based, exists as security equipment or electronic gadgets. The company also provides you with a variety of choices to choose from as they provide you with multitudes of vendors and providers with the equipment you are searching for to reduce the time and money factor of finding one or more options to consider.
What Types of Leases Are There?
There are different types of leases that you can consider using depending on the type of business that you run and the level of importance residual value that the equipment holds to your business. One common type of lease that most business owners and companies opt in for is the capital lease payments due to the benefits that it offers after the lease expires at a certain end of the lease period to give you access to the equipment.
Capital Lease
The capital lease gives an auto loan you the option to buy the equipment after the lease period has ended, and it mostly comes with a low monthly down payment and a clause in auto loans to lease that states you need to lease it for a certain amount of time to qualify for the option to buy.
Tailored Lease payments
There are also tailored leases that allow auto insurance you to get the equipment leased cars on lease during the busy period in your business, which is more compatible for businesses that have mileage limits their operational time based on certain seasons, which occurs only at certain periods in the year with lower monthly payments.
Is My Business Eligible
You need to verify lease eligibility before you go ahead with any leasing discussions since it can affect your lease contract and waste your time without any progress if you aren't eligible for monthly lease payments. Most businesses, companies, and organizations have the eligibility to lease equipment. Still, you must also check your business's financial documents to know your status and decide if you can comply with the lease regulations, monthly payments, and details. However, it tends to be different for businesses of varying sizes, as you will need to provide a business plan if you are a startup and will need to provide financial statements and trade references if your business is established.